Pricing & Process
What I Offer & How It Works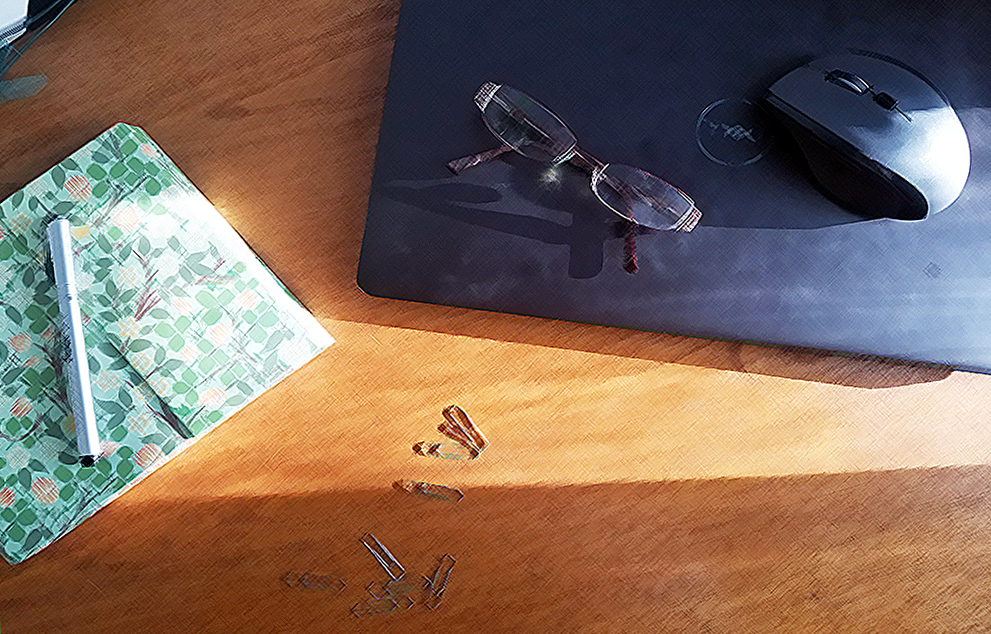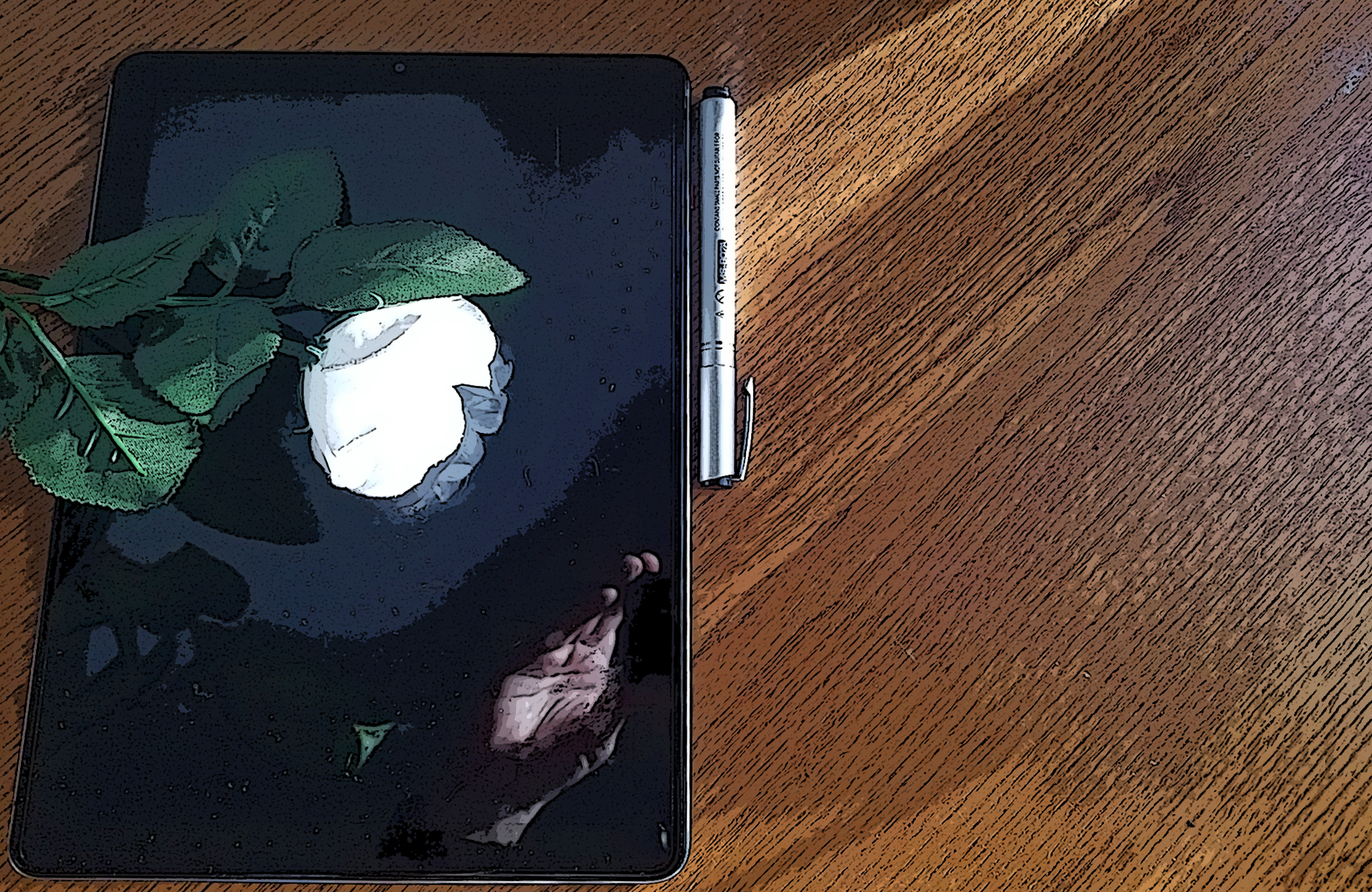 INITIAL INVESTMENT – $1000
Websites generally start at $1000 and include up to 5 pages generally iconsisting of (but not limited to) Home Page, About Page, Services Page, Portfolio Page & Contact Page.  The client must provide all images and content.  Everything is fully customizable to fit the clients needs and vision. 
Services include:
Web Design Questionnaire & Consultation

Site Setup- Domain & Hosting (additional cost)

Homepage + 4 Additional Pages

Blog Option

Social Media Intergration Option

Contact Form and/or Email Sign-up

Responsive design for mobile & desktop viewing

Google Analytics

Website Training Session

Maintenance Packages Available

Revisions as needed

Standard Aftercare Support
Planning & Prep
At our initial consultation, you will be given a website design questionnaire and we will discuss your online business goals & website needs. We will go over the timeline, design & revision process and what we both need to do to get started.
Design & Revision
I will work with you to design a customized website with up to 5 pages that will meet your businesses needs and look great on all devices.  Blog, social media & email opt-in options are available.  Additional pages & functions available for additional cost. We will revise as needed to fit your vision for your business website.
Launch & Training
Once your website is ready to go live, we will have a one-on-one online training session to go over basic updating and maintenance.  Don't have time or desire to update the site on your own? Annual maintenance packages are available.
Can´t wait to chat
I would love to hear from you! Let's get your project on point to attract your client.