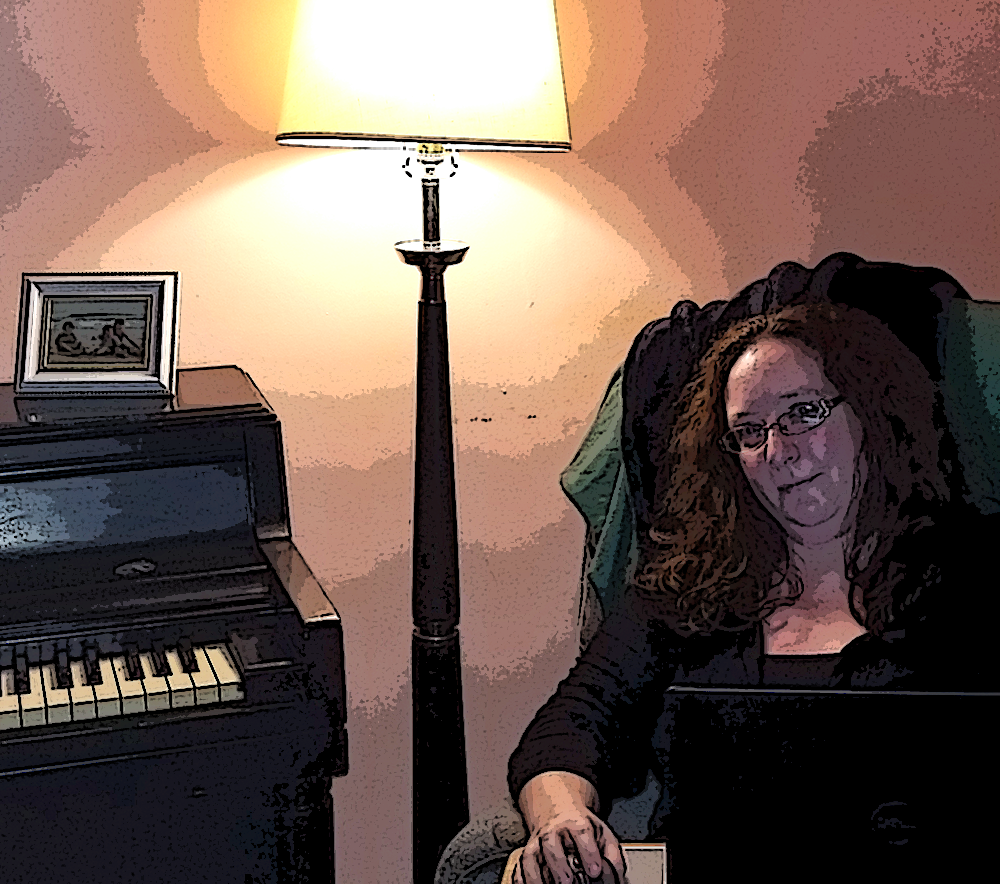 Hey there, I´m Catherine Rose
Hi, my name is Catherine Rose Wilson, graphic artist and web developer.  After about 10 years working in marketing and finance, I decided that I wanted to start my own web design business, which I've now been operating for about 5 years since I went back to school and earned my second degree from the Art Institute of Pittsburgh in 2015. 
Currently based in the South Jersey area, my focus is on custom website design for small businesses or non-profit organizations that need an online space to call home.  I work closely with my clients to guide them through the entire web design process- from gathering and organizing content, digital imaging and photo management, logo design and brand identity, all the way through SEO and security, to build a fully functional and secure website that will help my clients and their business grow and flourish.
The Web Design Experience
It All Starts Here… Let me help you make your visualizations come to life!  We will work together to create a custom website that reflects your intentions and desires.
Planning & Prep
At our initial consultation, you will be given a website design questionnaire and we will discuss your online business goals & website needs. We will go over the timeline, design & revision process and what we both need to do to get started.
Design & Revision
I will work with you to design a customized website with up to 5 pages that will meet your businesses needs and look great on all devices. Blog, social media & email opt-in options are available. Additional pages & functions available for additional cost. We will revise as needed to fit your vision for your business website.
Launch & Training
Once your website is ready to go live, we will have a one-on-one online training session to go over basic updating and maintenance. Don't have time or desire to update the site on your own? Annual maintenance packages are available.
I usually have a few projects at a time that I am working on to varying degrees.  Sometimes it's new websites, rebranding, social media management, email marketing, logo design, postcards, updates or whatever else my clients need help with!  Check out my portfolio for a complete list of websites and projects!
Are you ready to grow your business? 
Let's work together to create the beautiful website you deserve!